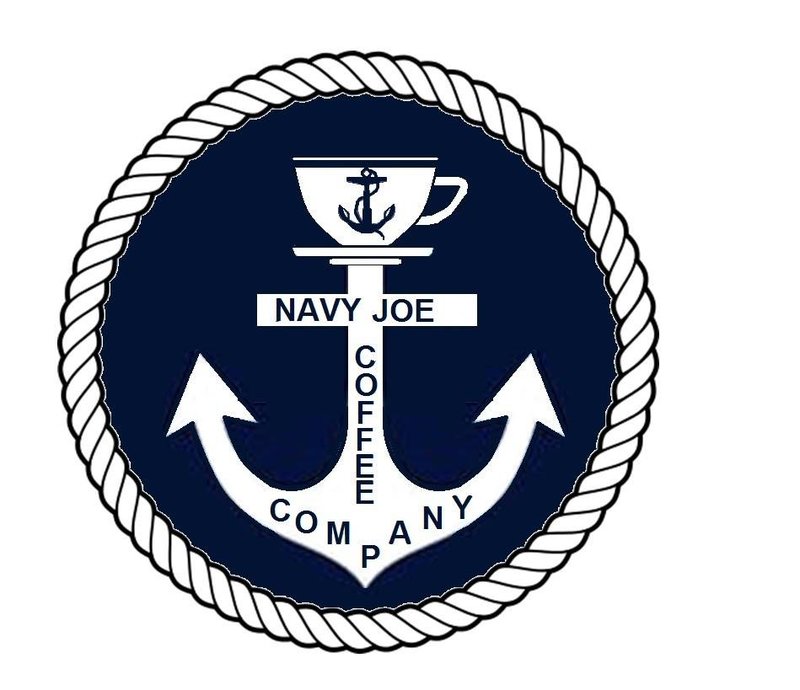 How We Got Started

Serving in the U. S. Navy for twenty three years and world-wide experiences as a career Sailor allowed for an appreciation of great coffee from around the world.  Over the years I had the pleasure of serving exquisite coffee to my shipmates, fellow service men and women, family, and friends with immense passion. My love for coffee has evolved over time and now for the first time you are being offered distinct coffees that capture the legendary spirit of "Navy Coffee" that Sailors, Marines, Soldiers, Airmen, and Coast Guardsmen have come to know and love.
The Navy Joe Coffee Company offers the best blend of organic, fair trade, natural processed prrmium arabica bean coffee that you will ever experience.  Your coffee is roasted in small batches upon your order and shipped fresh to your galley. 
Place your order today and thank you for choosing the Navy Joe Coffee Company to be your primary coffee provider for your mess decks and favorite crew.
Sincerely,

Frank Delatorre
Founder, Navy Joe Coffee Company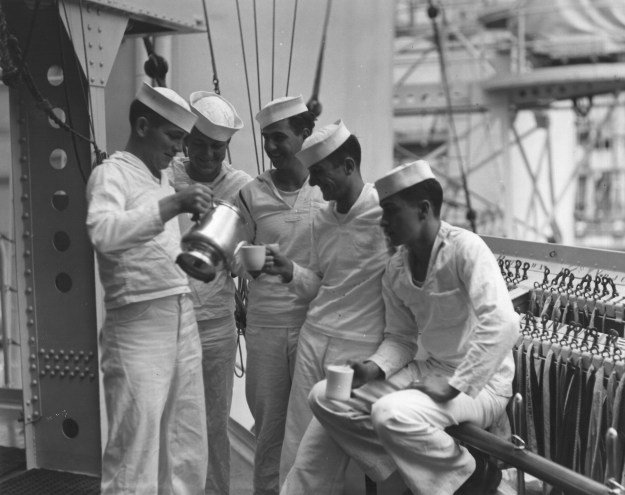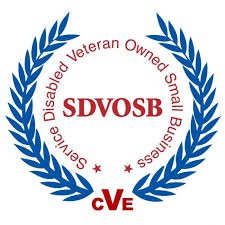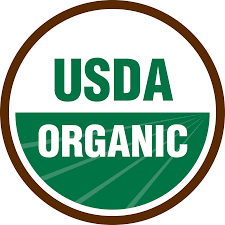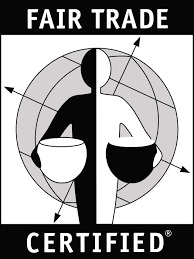 When available, the green premium arabica beans may be organic, fair trade, and natural washed